Welcome to the Faculty Curriculum Resource
For assistance with submitting a curriculum proposal or questions regarding the forms, please contact:
Robin Gullickson, Assistant Registrar/Curriculum Coordinator
Office: Deputy Hall 101
Phone: (218) 755-4248
Email: catalog@bemidjistate.edu
Curriculum Approval Process and Progress Chart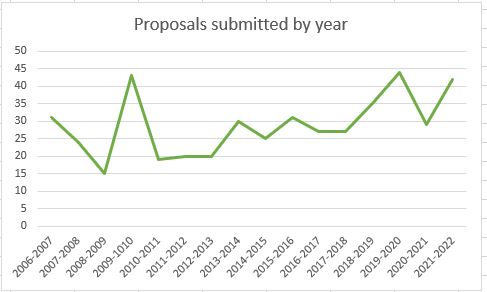 Curriculum Forms
Complete and email the curriculum forms to catalog@bemidjistate.edu to begin the curriculum process. You can find the current listing of courses and programs in the undergraduate catalog
Core Curriculum Forms
Select the form(s) for the goal area(s) that you want your course to be listed as within the core curriculum program. A course can be listed under up to 2 goal areas.
Miscellaneous Information