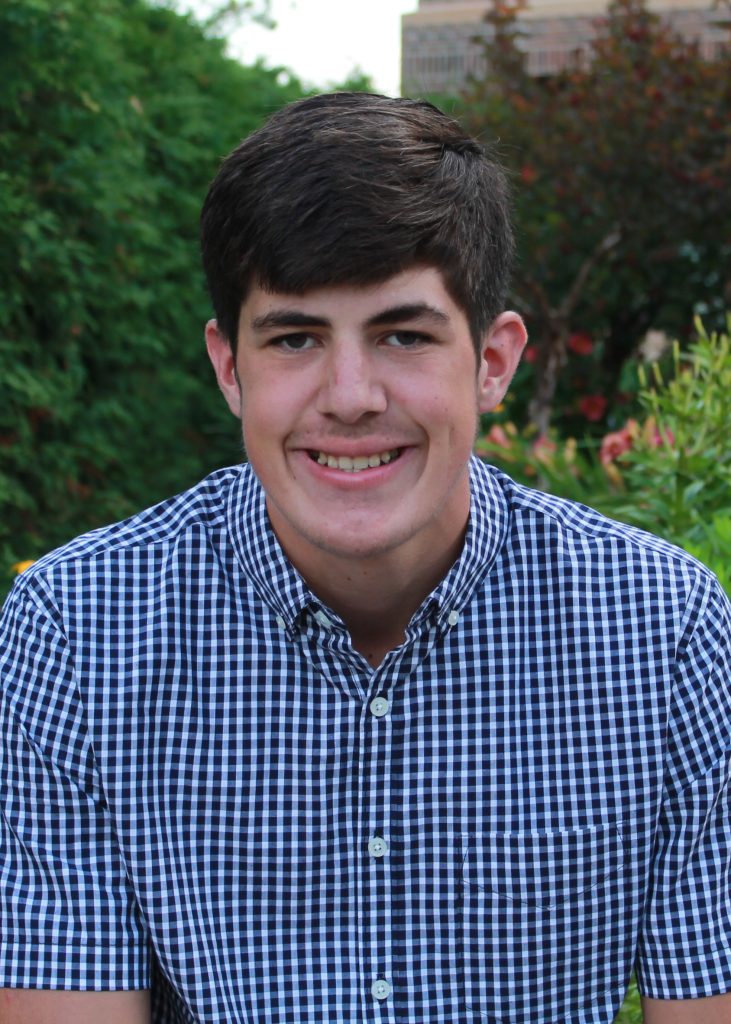 Hello! My name is Alexander Parker but I usually go by Alex. My pronouns are Him/He/His! I originate from a small-town Watertown, Minn. which is about 3 and ½ hours south of Bemidji. I am currently a junior here at BSU studying engineering technology with a minor in project management.
One of the many reasons I chose Bemidji State was the size of the campus. Having 5,000 students, BSU reminds me of home. I also chose BSU because of the natural beauty around campus, and the many bodies of water and forests.
I had a blast during my freshman year living on the 4th floor of Tamarack. I enjoyed going to all the floor events and all the Hobson Memorial Union events! My favorite event of all time is grocery bag bingo. Who doesn't love winning free food?
In my free time, I love going out to do some fishing and hunting depending on the season! When not doing that, I enjoy spending time with my friends and family. When it gets really cold up here, I enjoy binging Netflix tv shows wrapped up in my heated blanket.
I look forward to seeing all of you soon at Bemidji State!