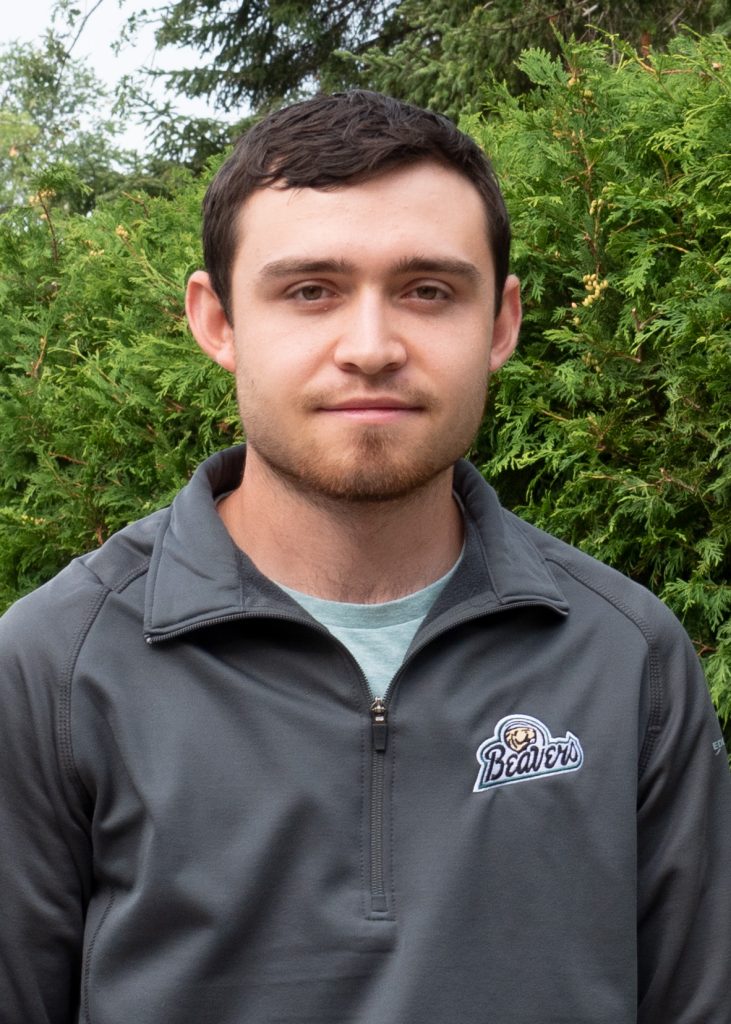 Hello everyone, my name is Zack, and I am originally from the Bemidji area. I grew up on a small farm about 20 minutes south of Bemidji. My pronouns are he/him/his. I am currently a senior here at Bemidji State majoring in social studies, minoring in history, and psychology with an emphasis in political science. Growing up in the area, several things drew me to Bemidji State's campus. I really enjoyed attending Bemidji Music Camp and various performance opportunities at BSU such as the Bemidji Community Band.  
One of the main reasons I chose Bemidji State was the previous positive experiences I had on campus. The size of campus and its location on lake Bemidji also drew me to BSU. Over the last four years, I've had many great experiences at Bemidji State. I've really enjoyed attending events and getting involved on campus through clubs and organizations such as Student Senate. Along the way, I've also met a lot of great people and made a lot of new friends.  
While it's hard to choose I would say that my favorite events I've attended are football games, sand volleyball, and of course grocery bag bingo. In my free time, I enjoy hanging out with friends, playing spikeball, watching Netflix, and hiking. A fun fact about me is that I have two llamas!  
I'm super excited to be working as a University Ambassador this year. I am looking forward to giving tours and seeing new faces around campus!